Hotel Grand Ambience came into existence in 2010 with a dream to provide a comfortable stay with latest amenities. All rooms are well designed by best interior designers to make it a perfect designation for relaxation and comfortable stay. 
Business travellers and other guests at Hotel Grand Ambience have a range of services to choose from. All guest rooms are Air-conditioned, LCD TV's with remotes, 24 hours room service, Room telephone and all other convenience 
Hotel Grand Ambience is one of the reputed and well-known budget hotels in Ahmedabad with best amenities. Hotel Grand Ambience is located in the heart of Ahmedabad city, at eye view location from Ahmedabad Railway Station and S.T. Central Bus Depot with busy access to business and commercial centre. Our is among Hotels in Ahmedabad near Ashram Road 
It's right here. Set literally in the heart of Ahmedabad. Ahmedabad is one of the fastest-growing cities in India, the second capital of Gujarat & a well-known political and economic powerhouse. Our Hotel comes under Good Hotels near Ahmedabad Railway Station. 
Hotel Grand Ambience of M/S KANDUR HOTEL PVT LTD, an ultramodern Residential Hotel & one-stop solution for all Business interactions, Tourists, Travellers and Perfect Family Gateways. 
Hotel Grand Ambience is all Attractive in services to be adorned by anyone, besides it maintains the Standards and Qualities to offer you the best of the services. This Cozy comfort will make you feel at the Home experience and Relax and exult their Spell. It is also among cheap hotels in Ahmedabad 
GRAND AMBIENCE brand new hotel at Ahmedabad spells luxury and a 3-star environment for leisure and business travellers. 
A GRAND AMBIENCE EXPERIENCE is meant to be REPEATED!!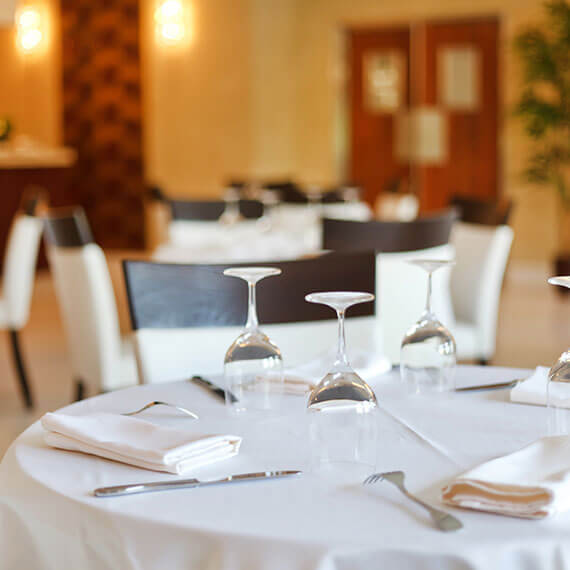 High Speed & Wireless Internet Access
Clock Room for luggage storage without any charge

Hot and Cold Water running around the clock

24 hrs room service and front desk available

Major credit cards accepted

In-room dining

High speed and wireless Internet access

Complimentary breakfast

Terrace Garden for evening turndown

Same day laundry and dry cleaning service

Express check out

Aveda luxury bath amenities

In room electronic safe

Flat screen LCD Televisions

Oversized guest rooms

Executive work desk with ergonomic desk chair

Cubit with Jacuzzi and Steam Bath

Illuminated bathroom make-up mirror

Hairdryer

Iron and board
this is a good hotel if you want a hotel in the old city, this hotel is situated near lal darwaja which is part of old ahmedabad, hotel is very good, and if you are on budget, this is perfect place for you, breakfast was also very good, i would suggest this hotel considering you do want to stay near old ahmedabad in the city
Stayed with my wife and they made sure I had an awesome stay. Will come back soon thanks to reception and housekeeping staff for making our new year stay perfect. Thanks alot, I will return back to you
the rooms and ambiance is excellent and the pricing very much affordable. the manager was very helpful . breakfast provided was good though limited in options. if you are looking for a hotel with good rooms, good linen, good sleep quality , and courteous staff on an affordable price , this place is highly recommended.